About Sietze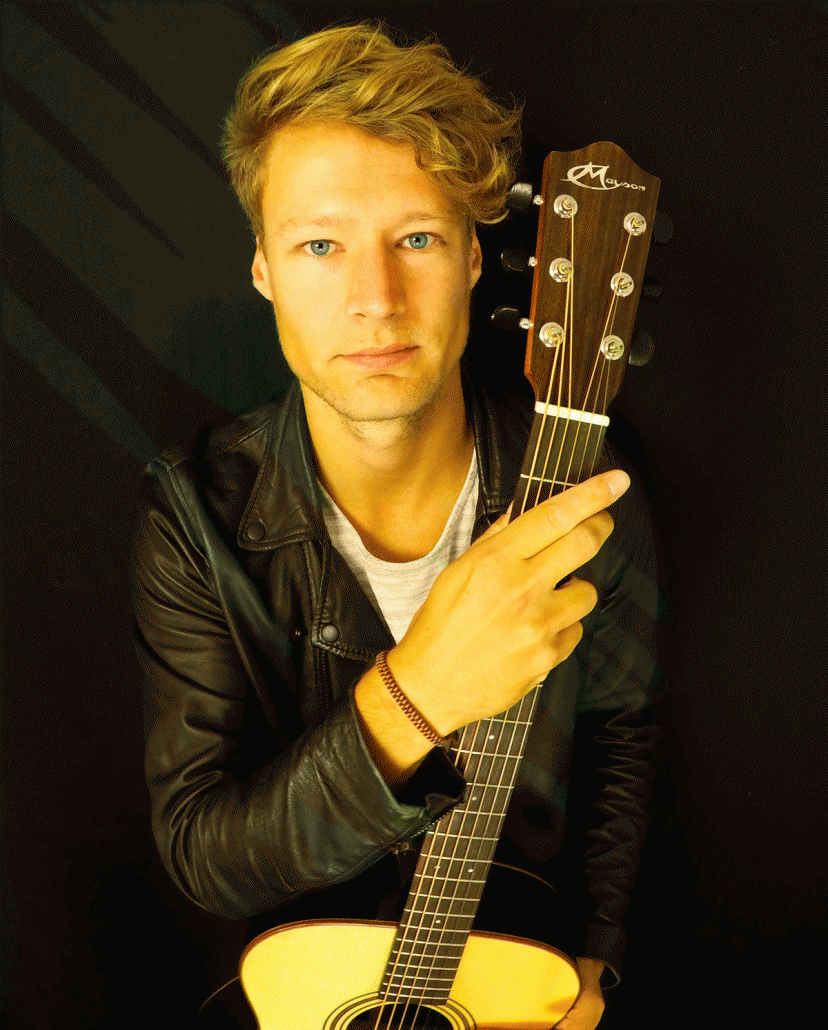 In 2017 and 2018 Sietze is developing himself as an acoustic Fingerstyle guitar player, electric guitar player and as a singer. He sings and plays electric in a Robben Ford / John Mayer stylish blues trio with Andre Valkenburg on drums and Wytze van der Meer on bass. De band had his kickoff in February 2017. Sietze is growing fast as a guitar player and as a singer and for 2017/2018 he is planning a new album.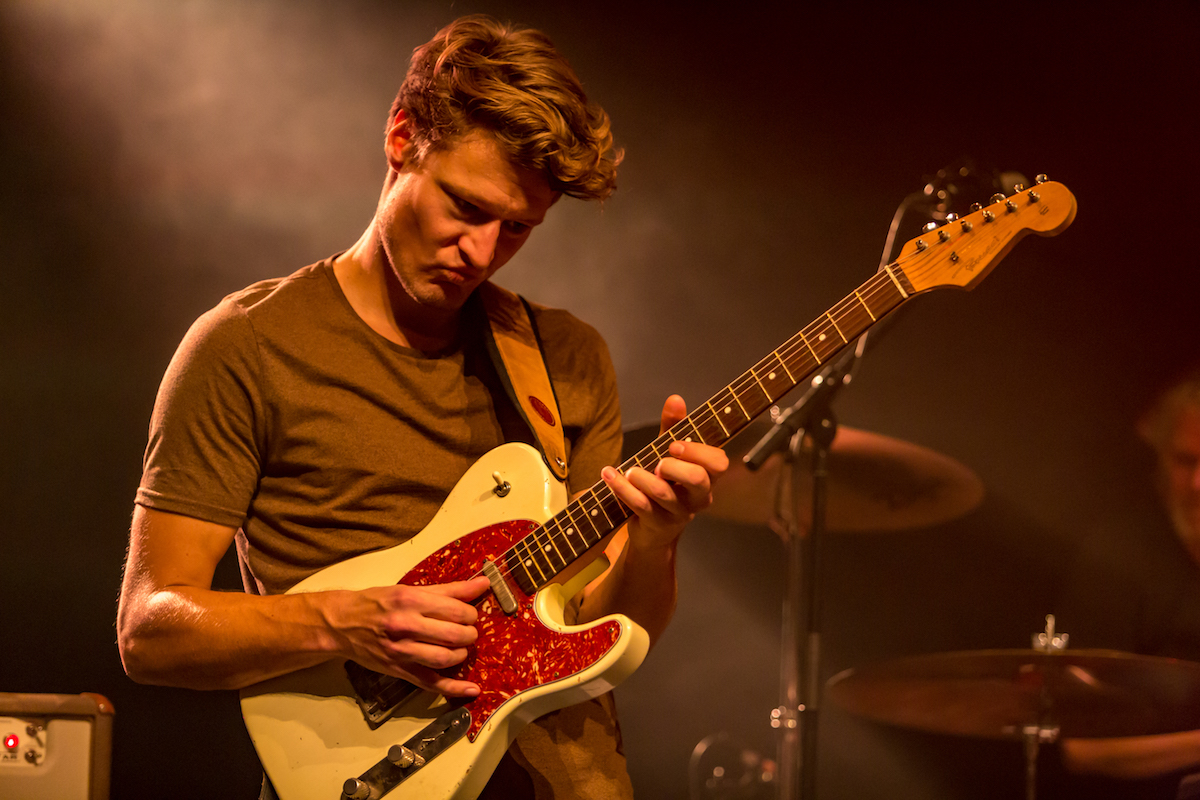 Raised in a family passionate about music, it wasn't a hard choice for Sietze Bouma to pursue his dreams of making music. Sietze started playing the guitar at the age of 12 and he hasn't stopped since. His personalized sound is characterized by a bright sounding tone, rich chords and powerful solos.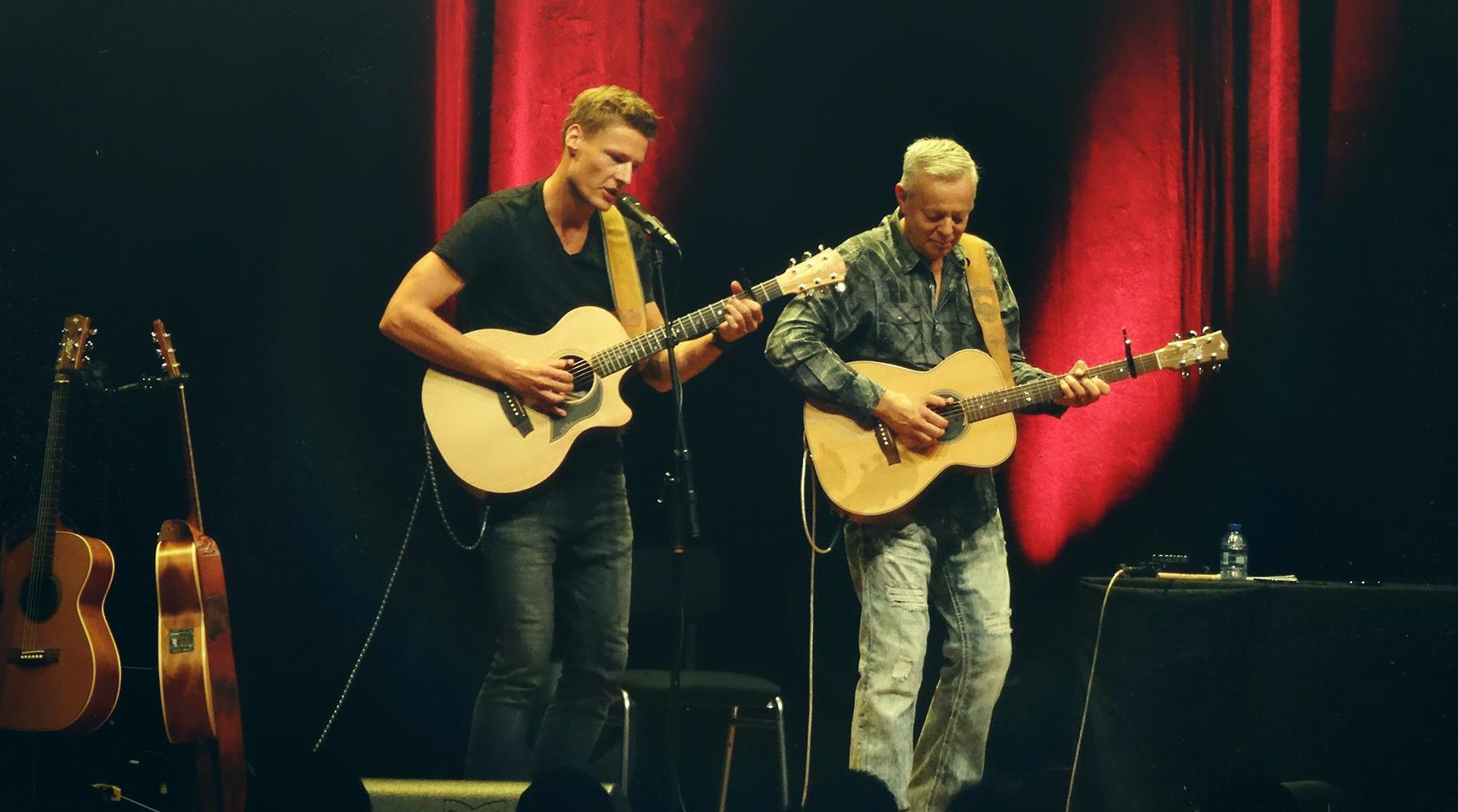 Sietze developed himself as a guitarist in bands like "Not Shakespeare" (2007-2008) and "Spotrockers" (2007-2012), and as a musician he enriched his skills in his acoustic trio "Madera" (2008-2015).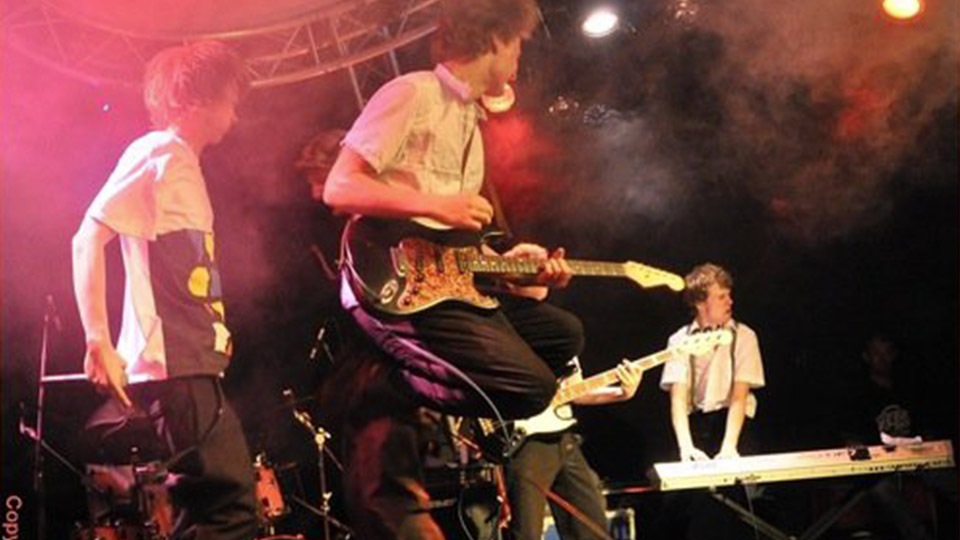 As a solo guitarist he produced his debut album "Strings 'n Air" in July 2011 with a successful CD release concert, which was completely sold out.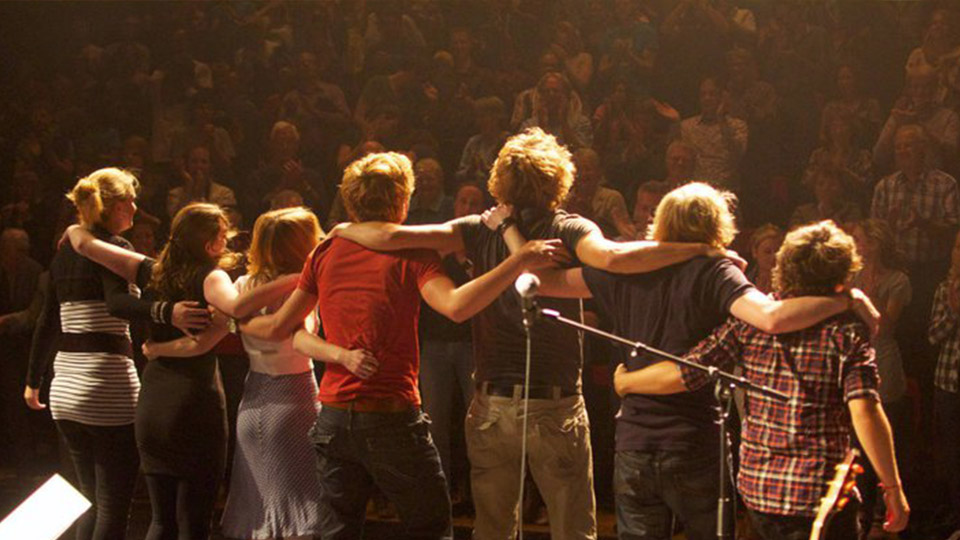 In March 2011 he played on stage for the first time together with the well-known Dutch guitarist Harry Sacksioni. In January 2012 he was on stage with Australian fingerstyle phenomenon Tommy Emmanuel.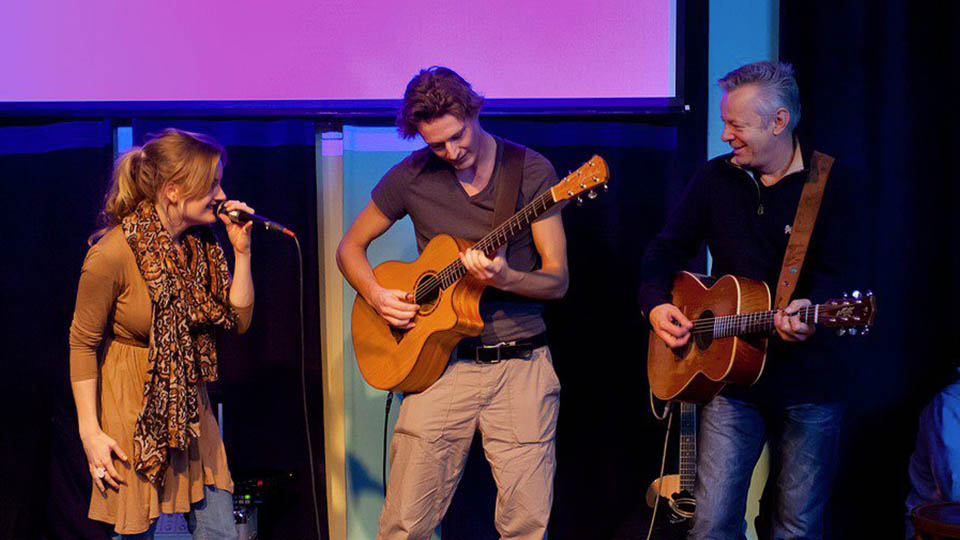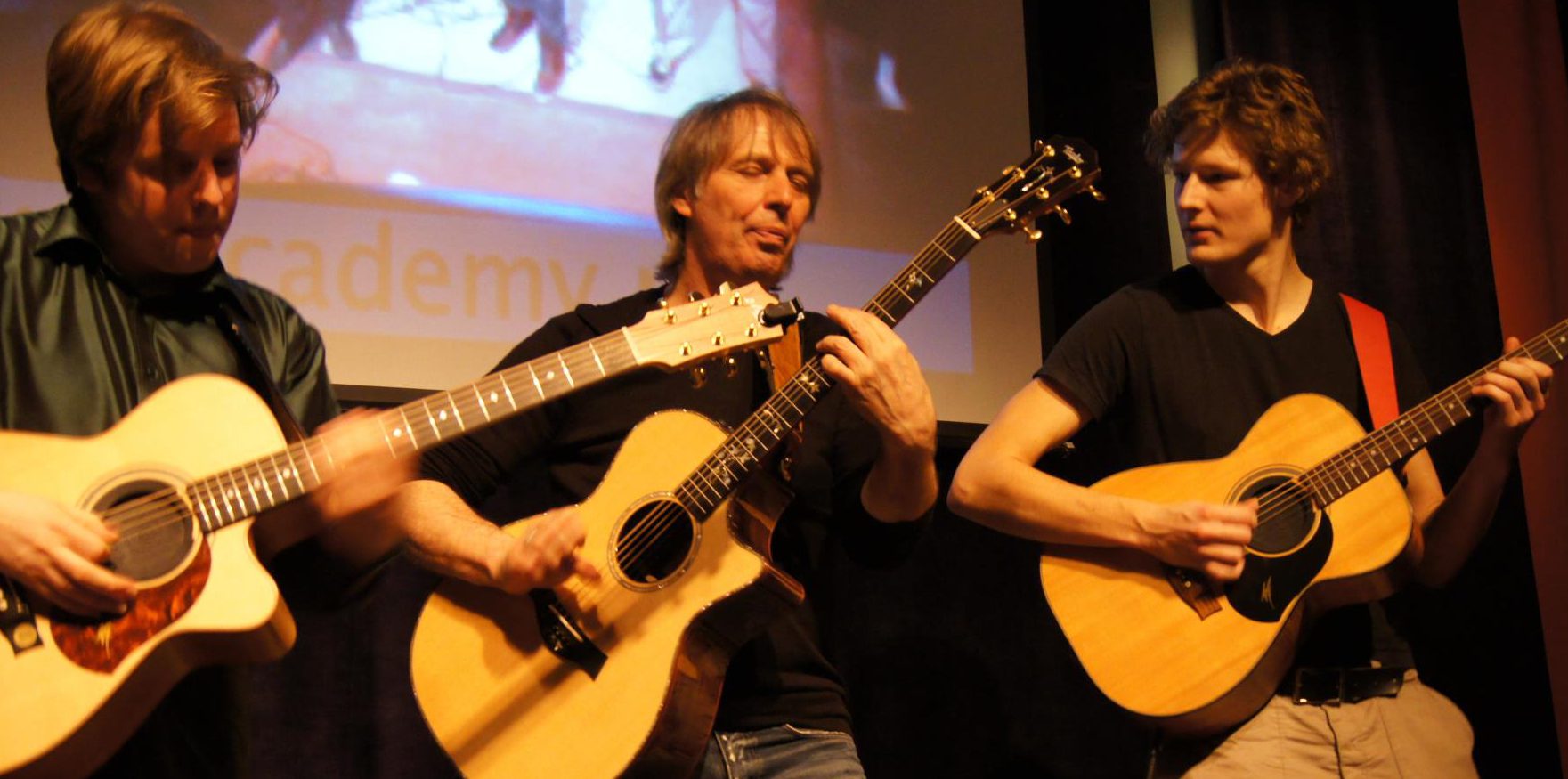 At the moment Sietze is running his own Guitar Institute in the Netherlands with his companion and great guitar player Jente Hummel. With a wonderful team of 15 guitar, vocal and drum teachers and about 200 students this is the most well known music school in the north of the Netherlands.